Other Collected Images
The photographs on this Gallery were all taken by Zoë Devlin and mostly relate to her love and respect for nature and the environment. Please enjoy viewing them and please also respect that the copyright of these images belongs to her.
If you would like a high resolution image of any of the photographs on this website, please use the form on the Contact page.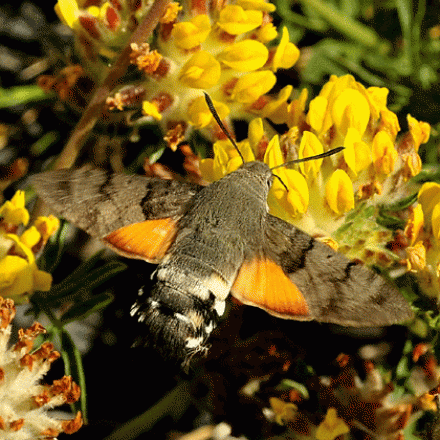 Hummingbird Hawkmoth